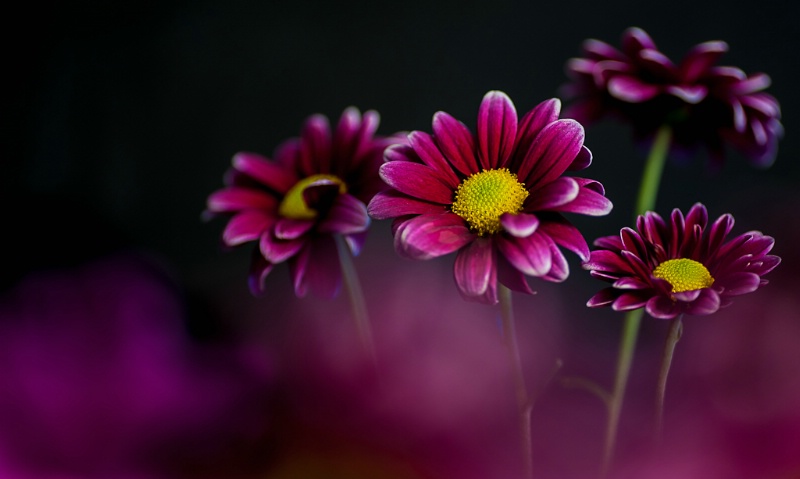 Shooting Through the Purple
Nikonians.org December 2012 Close-up Finalist. Selected for Coalition of Photographic Art (CoPA) 2014 Members Exhibit.
© John D. Roach
Copyright for this gallery photo belongs solely to John D. Roach. Images may not be copied, downloaded, or used in any way without the express, written permission of the photographer.